This is a great article that I thought was worth sharing:
How To Repurpose eLearning Content for Mobile Learning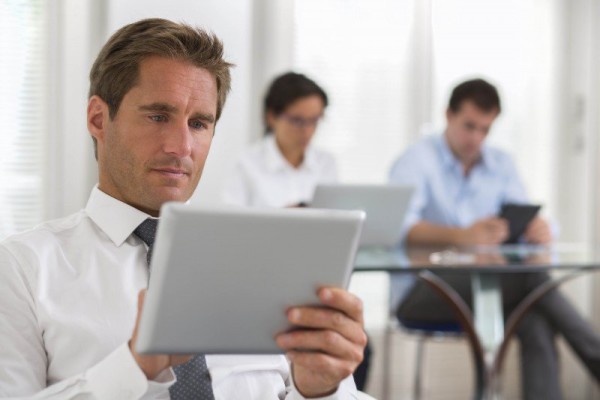 The world of eLearning is constantly evolving and changing. As eLearning professionals, it's important to stay up to date with current eLearning trends, so that we can provide our learners with the most memorable and meaningful eLearning experience. Learners tend to be on-the-go more often than not. Therefore, in order to reach them and offer them the chance to develop skill sets or broaden their knowledge base, the learning must go with them via their mobile devices. So, the big question is: how do I convert my existing eLearning course to a mobile learning course? More importantly, how can I repurpose my eLearning course content, so that I won't have to spend time and money to create an entirely new mobile learning course?
Create a mobile learning course outline before diving into the repurposing process.
Before you begin converting your content, you'll probably want to develop an outline that maps out the entire mobile learning course. Consider any existing learning materials that you want to integrate, as well as new ones that you feel that should be added to your new mobile learning course. This outline should also feature your core learning objectives and goals, as these will serve as a guide moving forward. An added benefit of creating this outline is that it will give you the opportunity to gather all of the content you currently have and critically review it. Then, you will determine if certain parts still have a place in your mobile learning course or they should be left out. Also, if you are working with a team, make sure that you are all on the same page and that the project's goals are well defined and communicated to all of you. This can be achieved by holding regular meetings (virtual or otherwise). Get their input on which eLearning elements can easily be integrated into the mobile learning course, as well as how much time they require to complete their respective tasks.
To read the remaining "7 Tips To Repurpose eLearning Content for Mobile Learning" by Christopher Pappas, please visit elearningindustry.com.